For the teacher who changed my life.
Getting up early this morning, the day seemed normal.
We got on with what we'd planned to do: the weekly shop. I forgot my phone and so it was several hours before I found out that Thich Nhat Hanh – the spiritual leader whose teachings had once brought me home to who I am – had died, peacefully, early this morning.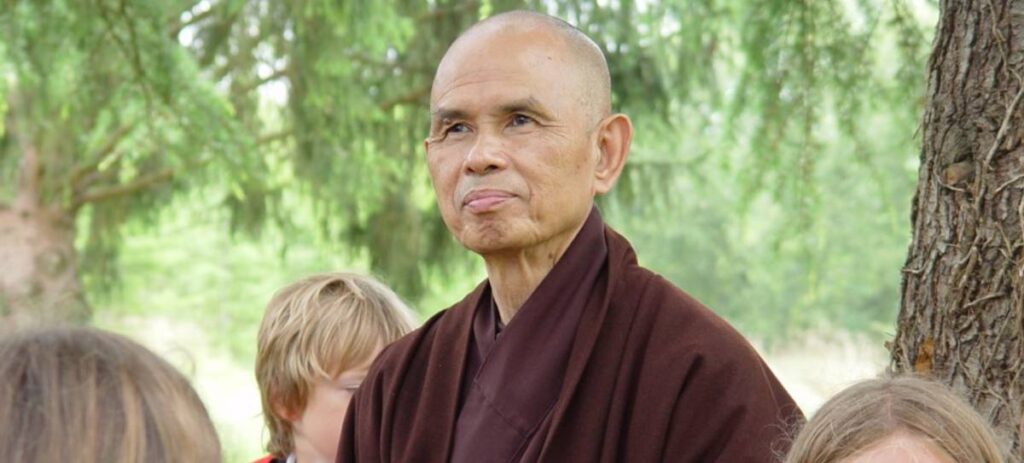 It was a shock.
Even when someone has been unwell for a while – as he had since his severe brain haemorrhage in November 2014 – their death is still a shock. Until it happens, we can't know how we're going to feel. While they are still alive, their tangible presence is a comfort. When the physicality of that is gone, we experience pain.
For me personally, when I learned of his death a few hours ago, my sense of loss was intense.
Instinctively I stepped outside and looked up.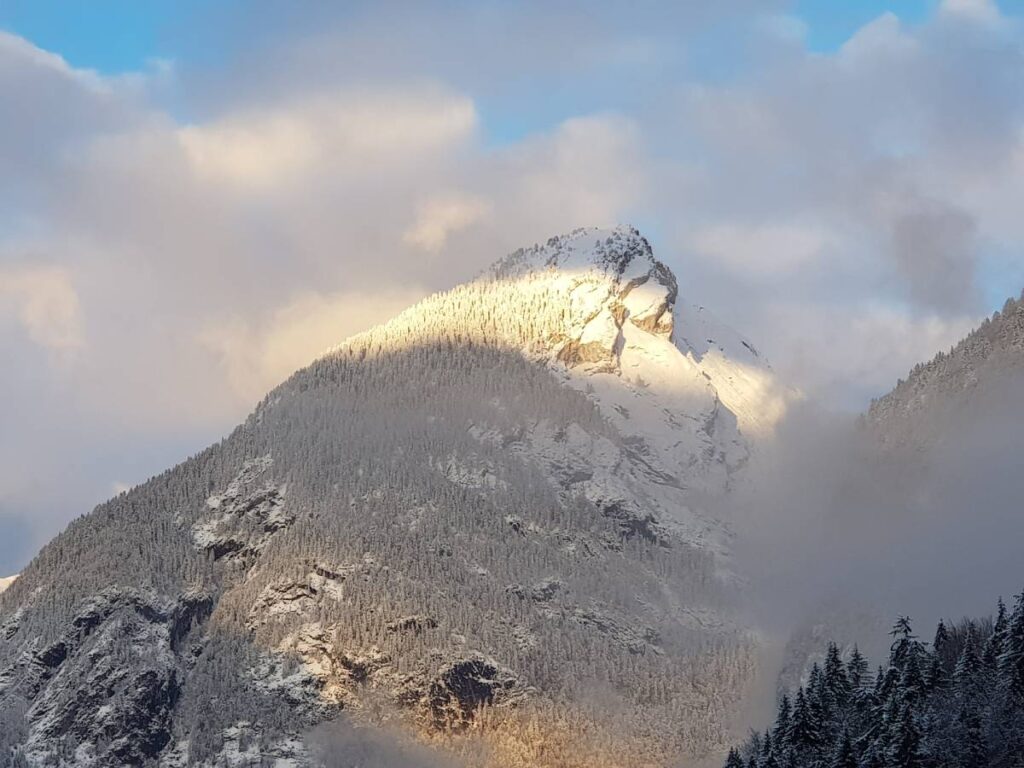 I remembered what Thich Nhat Hanh used to say about clouds.
Even when the cloud is not there, it continues as snow or rain. It is impossible for the cloud to die. It can become rain or ice, but it cannot become nothing.
I first encountered his work in 2006. We were away from home, things were tough, and I'd lost my way. Reading the exquisitely simple teachings of his "Peace is Every Step" was the clear, gentle nudge I needed to start looking at things differently. He introduced me to mindfulness – me and countless others around the world.
In June 2014, just a few months before his stroke, Thich Nhat Hanh led his last 3-week retreat at Plum Village, the retreat centre he founded 40 years ago in south west France. Broke, busy, in the throes of building our business, we nevertheless decided to go.
I've been grateful ever since.