A thought for the season
Welcome to my last (occasional) bulletin of the year.
These days my writing time is mainly devoted to my book. It's going slowly. I think I've probably deleted more than I've written. Who knew that articulating something you know well, and have been working with for years, could be so hard? My publishing editor has kindly extended my deadline to early March.
In the new year I may share some snippets 🙂
---
This is the close of another year. Not the best. Floods, earthquakes, wildfires, gloomy climate predictions, a pandemic that didn't end, energy and cost of living crises, and war in Europe: one leader showing us what not to do, the other raising the bar on resilience and courage.
As sentient human beings, it's impossible not to be touched by it all. Rage fills our belly, sadness seeps into our heart. When will it all stop?
And as I write, I'm looking out at mist and relentlessly pounding rain. The abundant snow of two weeks ago is melting before our eyes and the hoped-for white Christmas is no more.
It may not be all it should be. But it is what it is.
And the mountain, touched by the elements, remains impervious at its core. Stable, constant, whole.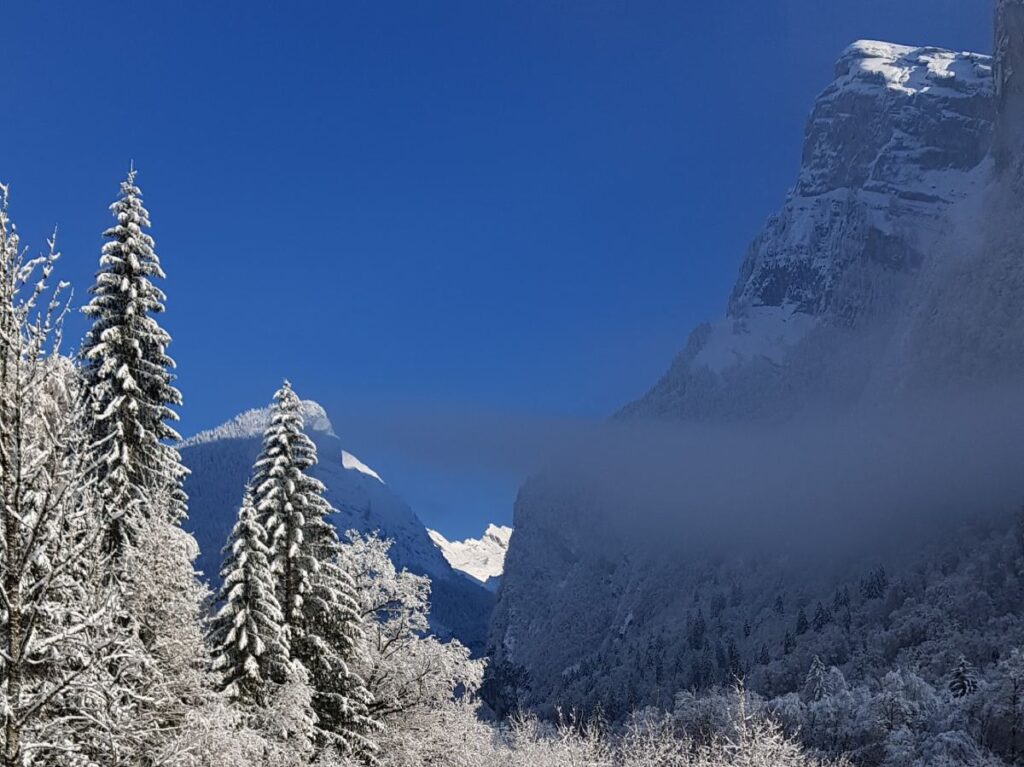 2 weeks ago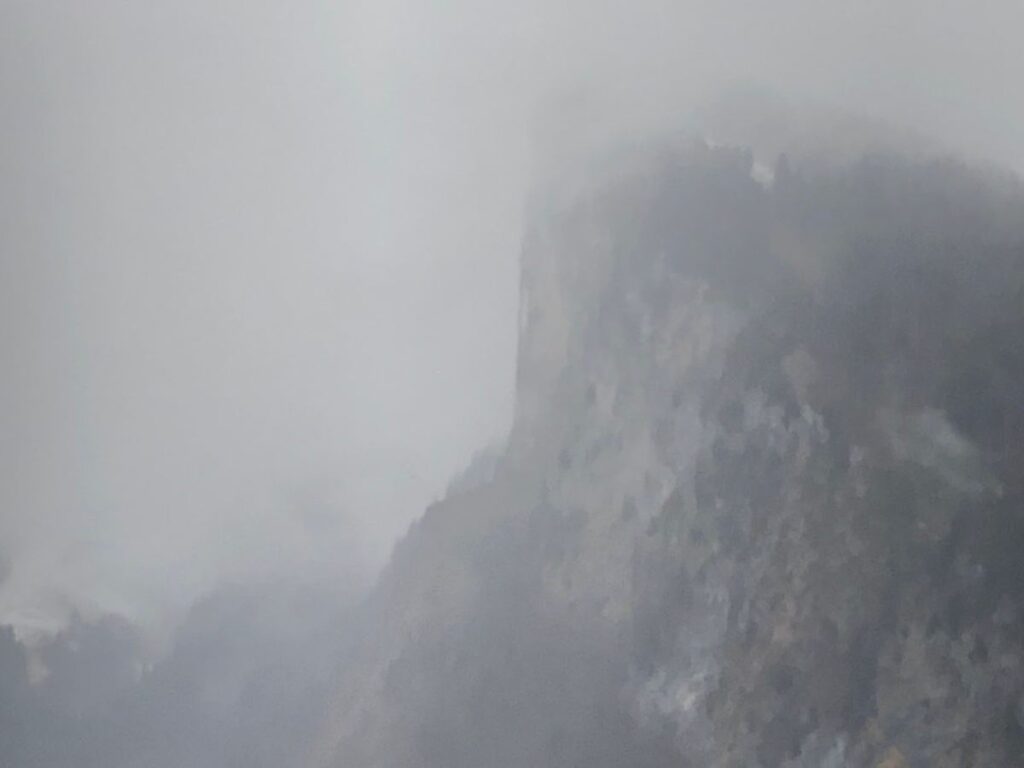 Now
---
Two days ago, at 21:48 GMT the north pole reached its maximum tilt away from the sun. Winter Solstice. A moment of stillness. Where the darkness seems to be held in the hands of something bigger than us, before slowly being released into the light.
A moment to pause, to be with the darkness. And then, perhaps, light a candle for everything that brings life and light into this world.
However gloomy the darkness may feel, it always passes in the end. In the stillness, the light always comes.
So, in this season of light, may our homes be full of joy, our bellies full of laughter, and our hearts full of love.
And may we carry some of that into the year ahead, whatever it may bring.